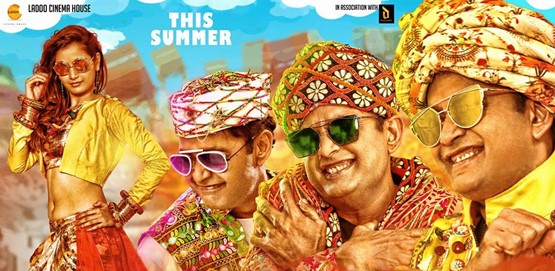 Raambo 2 movie is sequel to superhit movie Rambo and it is a romantic comedy entertainer directed by Anil Kumar.Sharan and Ashika Ranganath are playing the main lead roles in this movie.
Cast : Sharan,Ashika Ranganath,Chikkanna.
Director : Anil Kumar .
Producer : Sharan and Nagendra Atlanta .
Music :Arjun Janya.